But how can you increase the chances of getting important information into your long-term memory—and successfully recalling it later? Some strategies are relatively easy and have overall health benefits—get a good night's sleep, eat a healthy diet and exercise regularly. But other methods might take a bit more effort.
How can I improve my memory?
Finding ways to make new information meaningful and personally relevant activates different neural circuitry when compared to more 'shallow' levels of processing. For instance, someone glancing briefly at this article on a screen might notice the font, the website layout, the colours, or other superficial features. However, someone who reads the article and recalls a story their mother recently told them about how easily she forgets things may be more likely to remember the content, as it has direct personal relevance.
It also helps to form multiple different 'representations' of a piece of information. For instance, you might remember a phone number in several different ways: how it looks when it's written on some paper (visual), what it sounds like when spoken out loud (auditory), or even the movements your fingers make as they move across the buttons on a phone when dialing (spatial). Each of these are encoded differently, meaning there are multiple possible pathways for you to recall the same information.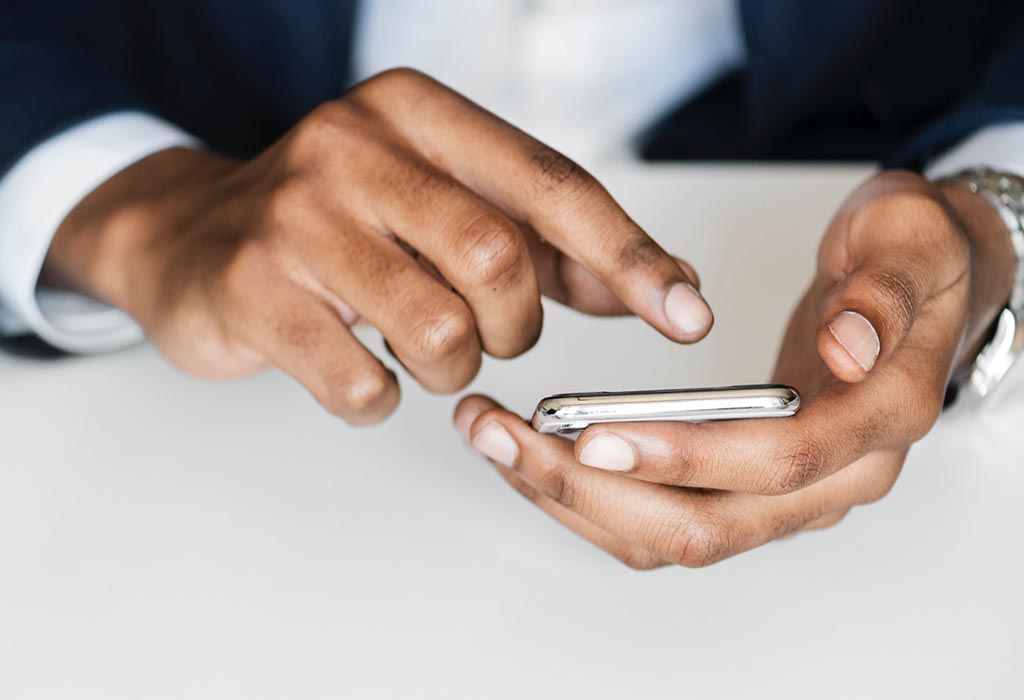 It's not all about encoding, though. Sleep (especially slow-wave sleep), during which memories are reactivated and rehearsed, appears to be crucial for the consolidation of memories—which is one reason why pulling an all-nighter to study for an exam the next day is not a wise strategy.
Memory 'superpowers'?
What about individuals who seem to have superior memories, like so-called photographic memory or the ability to remember every single day of their lives? What's special about their abilities—and can we find ways to supercharge our own memories?
And what about eidetic (sometimes called 'photographic') memory—the ability to recall images in great detail after seeing them for just a few seconds? While case studies of adults claiming to have these abilities have been reported, there are serious scientific doubts about whether these reports are true. A small percentage of young children seem to have greater capacity for eidetic imagery compared to adults, but good-quality scientific evidence of the phenomenon is lacking.